About
Shadows Galore is a weblog about Travel, Photography, Lifestyle and Community Partnership. Here, you will find travelogues, travel tips, photo essays, photography lessons, book reviews, film reviews and much more. It is where everything started.
Challenges
To boost the traffic, load speed and provide robust hosting support for the image heavy Shadows Galore weblog, with over 300 posts and over 1 GB of images. The main success criteria were uptime, speed and robustness. The prime challenge was to make a seemingly heavy weblog slim and nimble.
Traffic Boosted by Over 50%
100% Responsive
100% responsive design which adapts beautifully to different screen size. You cannot ignore responsiveness when 20% traffic comes from mobile devices.
Performance Tuning
Extensive speed optimization and performance tuning was done which decreased the load speed of the website significantly.
UI Redesign
Redesign of the UI to keep it simple, elegant and useful for the visitors.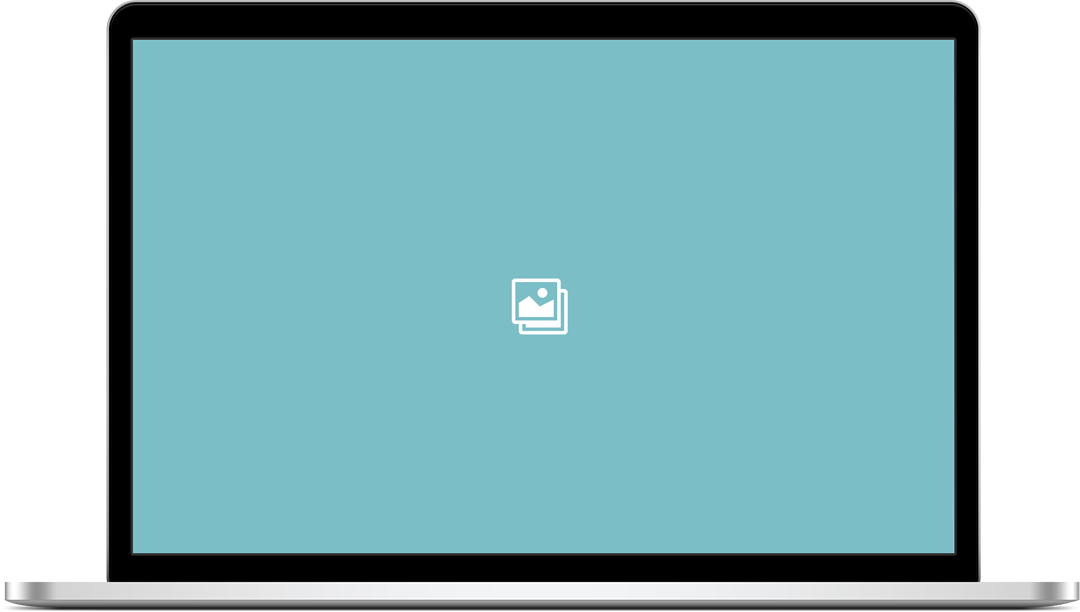 Website Speed

400%

400%

Website Traffic

50%

50%

Conversion Rate

75%

75%

Email Subscribers

25%

25%
The Results Were Amazing
The load time of the website decreased from over 10 seconds to under 2 seconds, traffic increased steadily, SERP improved and more visitors started visiting the website via the search engines.
Interested In Working With Us?